Most violins, violas and cellos require regular maintenance. McLaughlin Violins specializes in exacting procedures that can usually be done in a day or two after an initial, complimentary evaluation. Instruments must be seen in person for accurate estimates to be given.
Scroll down to learn about Ryan McLaughlin, luthier and owner of McLaughlin Violins, and Sean Lee, violinist and Sales Associate.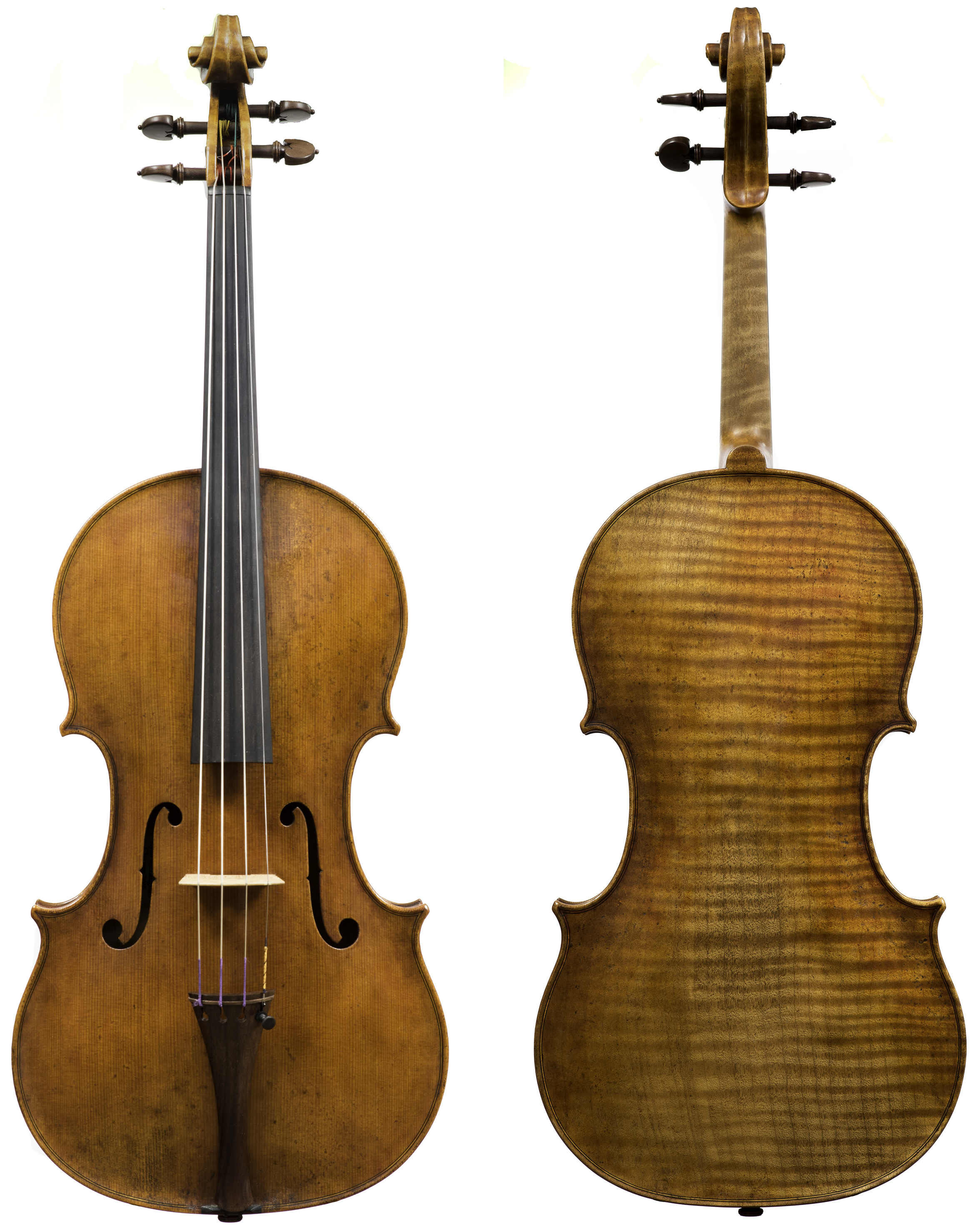 Browse a sample selection of top quality instruments for sale, and find the ideal instrument for any musician; from budding enthusiast to seasoned performer; tuned, tested and adjusted to ensure optimum performance, including fine, handcrafted professional instruments capable of incredibly intricate tones.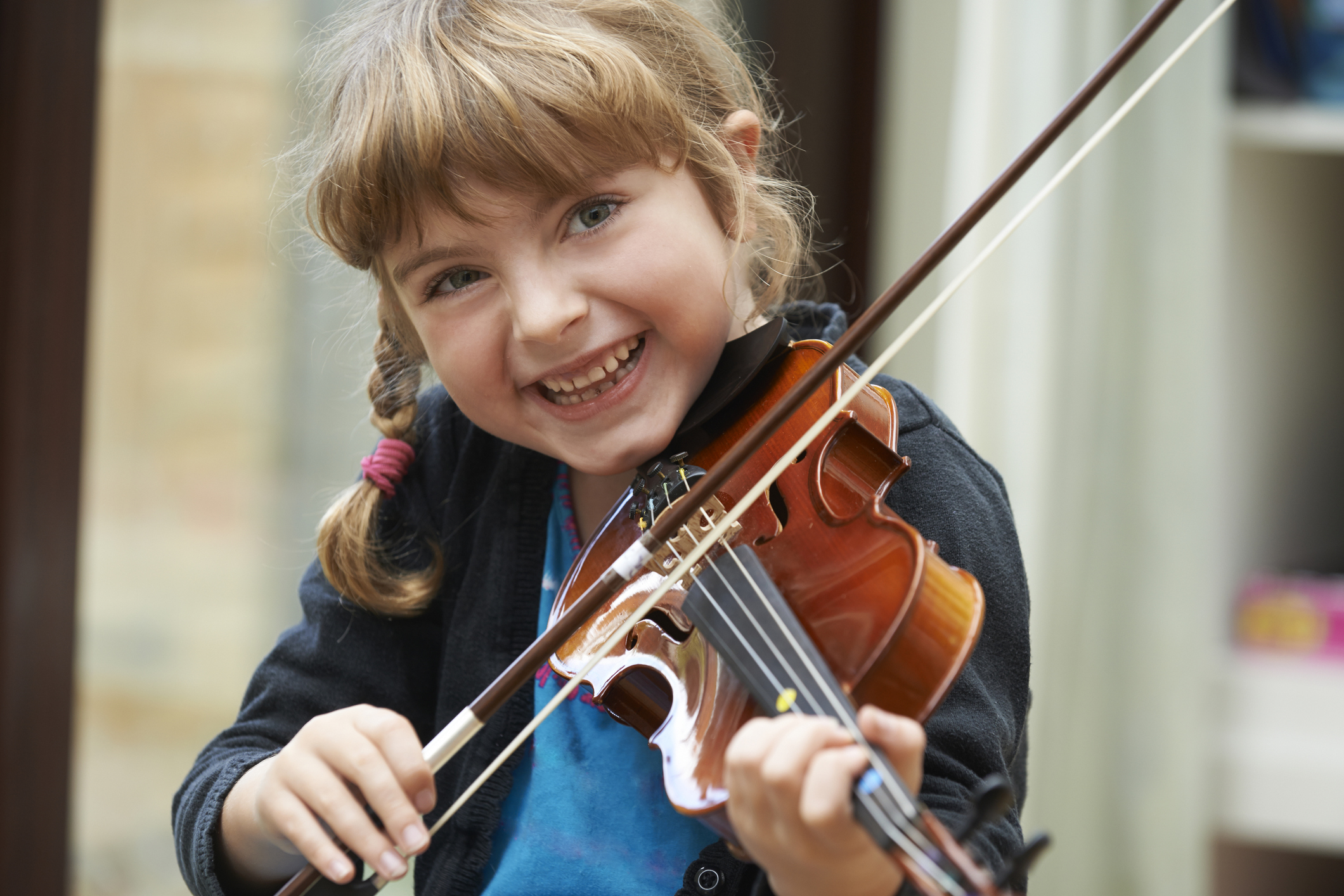 Players seeking a rental instrument with the richest, warmest possible tone, combined with the extraordinary handling and playing characteristics of an owned instrument choose to rent from McLaughlin Violins because of our attention to selection, detail and upkeep.
Ryan McLaughlin, has been working on instruments since he started playing bass guitar at age 14. He went on to play double-bass, eventually attending the Brevard Music Festival as a bassist when he was 17. There, his counselor was the in-house luthier, and Ryan's eyes were opened to what would become a lifelong passion.
Ryan attended the Violin Making School of America in Salt Lake City, Utah. Upon graduating from the four year program in 1999, Ryan joined the staff at Michael Becker Fine Violins in Park Ridge, Illinois. In 2006, Ryan moved to Atlanta to become the Workshop Manager at Williams Gengakki Violins. Since that time he started his own workshop, first in Atlanta, and now in Chicago's Fine Arts Building.
Ryan is a regular at the Violin Society of America's (VSA) Violin Restoration Workshop in Oberlin, Ohio. There he has studied under the late Rene Morel, John Becker, Andrew Fairfax, Jerry Pasewicz, Joseph Grubaugh, Rodney Mohr, David Orlin, Jeff Holmes, Guy Rabut, Marilyn Wallin, and David Burgess.
Ryan McLaughlin is on the Board of Directors and a member of the Violin Society of America. He is on the board and a member of the American Federation of Violin and Bow Makers.
lu·thi·er
lü-tē-ər: one that makes or repairs stringed instruments such as violins, violas, and cellos.
Sean Lee, Sales Associate at McLaughlin Violins, In charge of Rentals
Having started playing the violin at the age 15, Sean has studied with some of the finest violinists the city has to offer. He can be found playing in recitals, various music festivals, Chicago orchestras as well as chamber ensembles for concerts and competitions. Sean has spent years carefully examining the art of learning efficiently as well as teaching.
All photographs on this site © McLaughlin Violins. All rights reserved.